PMC Rattler v1.3
25km desert terrain for ArmA 2.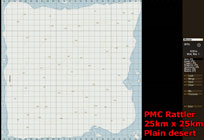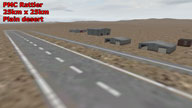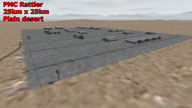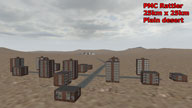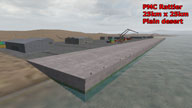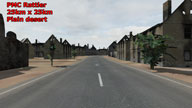 This is PMC Rattler terrain addon from OFP, now ported to work in ArmA 2. This is desert terrain of 25km x 25km size, there is roads, airbase, airstrip, several oilfields, army bases, harbors and war torn ruined cities.
New features are config errors fixed, new accurate satellite texture, ils (automatic landing) fixed etc.
Required Addons:
AGS Industrial
,
AGS Port
and
PMC 51km Desert OBJECTS
.
Read online manual:
here
.
PMC Tactical official release topic
here
.
Download
PMC_Rattler_v1.3.rar
- 12.2mb.
Mirror 1:
Armedassault.info
All mirrors are very much appreciated, thanks.