PMC Somalia
This is Somalia modification which brings you BIS models configured to US 1993 forces including Rangers (RACS chocolate chip camo models), Delta Force (US ACU specops models) and SOAR pilots (US pilot models), they have been given weapons approximately from the 1993 era. For OPFOR we have Somali militia in full african faces and civilian clothing setup using AK74's and RPG-7's. Terrain is specially made Mogadishu city representation with accurate road network and those nice ArmA mogadishu looking buildings.
Road network google image as source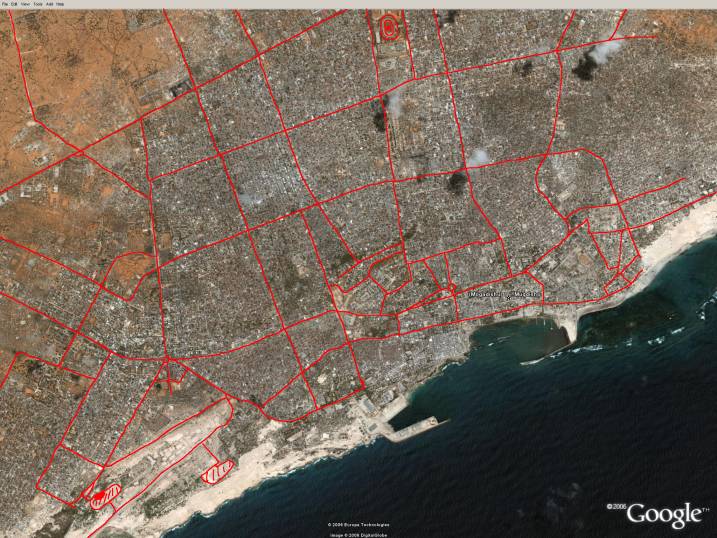 Road network in WrpTool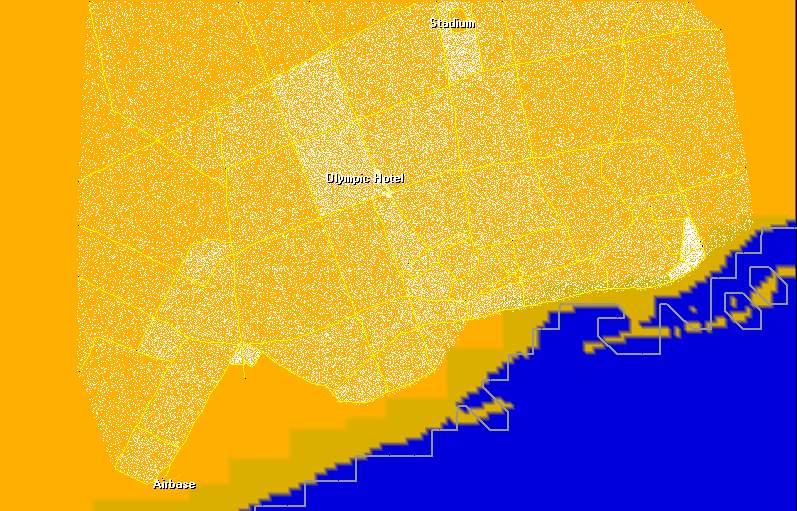 I dont have ingame image, but its basically same as the WrpTool image so there is little use to copy paste together 10 images from mission editor

This modification is very much work in progress, in fact I will not advertise this on anywhere else except on our forums as a sneak peek. I'd want to hear feedback about it as if how it all works together and that sort of thing. Especially I need help regarding feedback how the weapon loadouts are setup, I believe the M249 was not used in '93 but not sure, so this kind of historical errors would be very important to correct.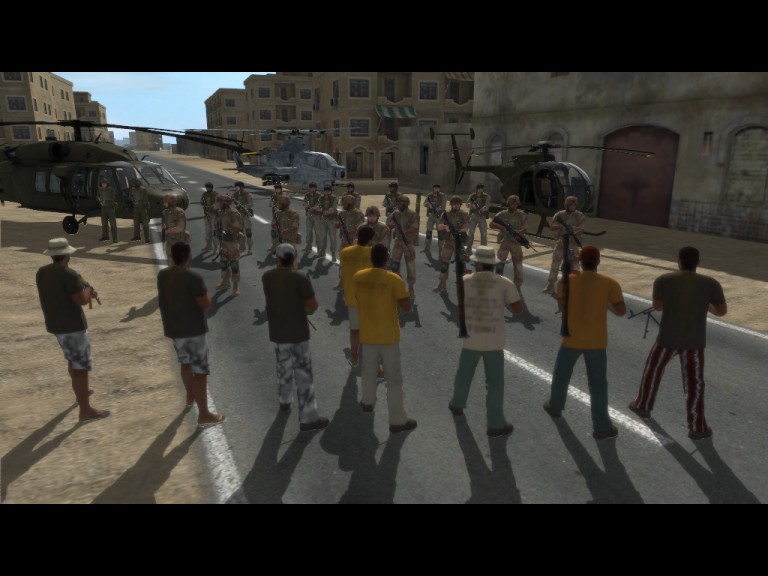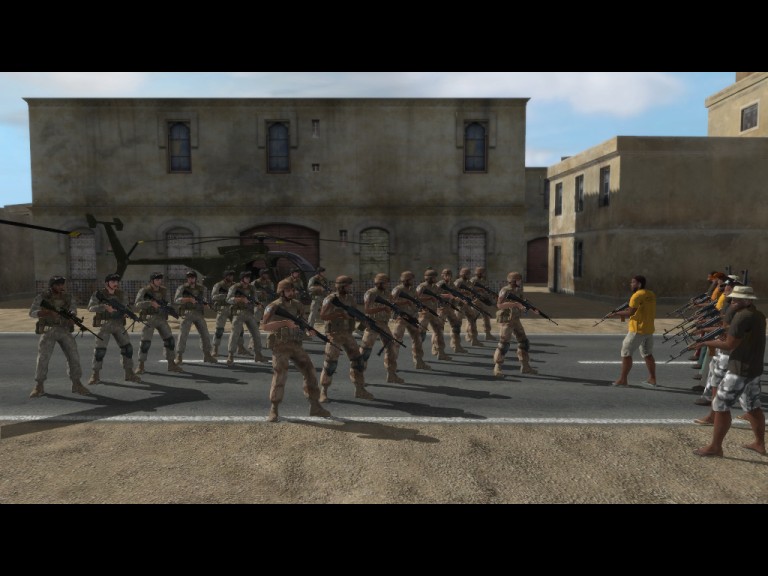 I dont know about you, but this in overall package is pretty nice, yes there is no new models or fancy stuff like that... but this is good start how to bring some Somalia afrika action ingame. Hope you all like it and if there is interest to develop this further, you send me alot of feedback it being good or bad, I'll take it all

Download
PMC_Somalia_v0.1.rar
- 833kb