Moderators: Snake Man, Lone Wolf
Commander-In-Chief
Posts: 8603
Joined: 2000-07-31 22:01:01
Gaming Interests: ArmA, ArmA 2, Falcon 4.0 and OFP.
Editing Interests: All, I (try) to edit everything.
Location: PMC
Contact:
This topic is for CAT Afghanistan screenshots. Please keep the images close to 100kb or don't hotlink them, thanks.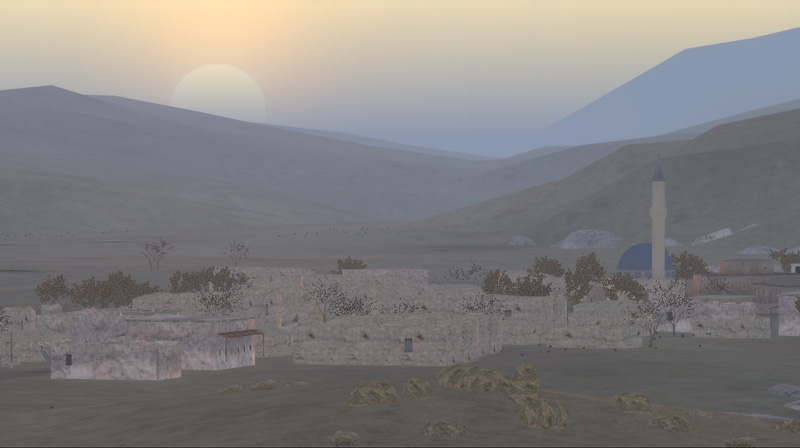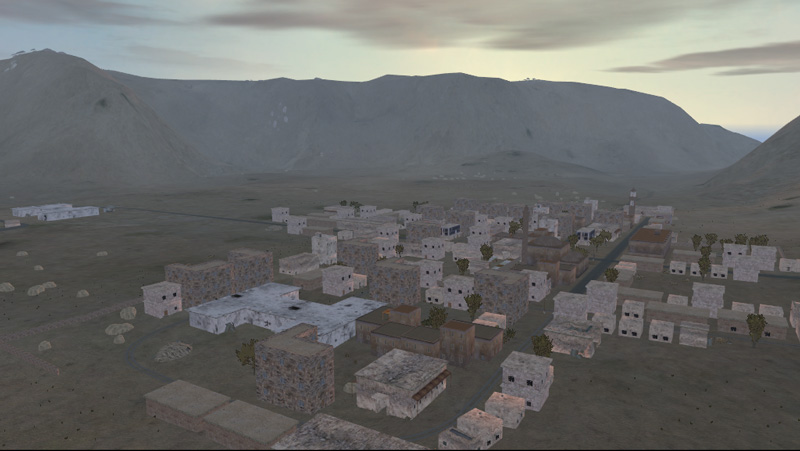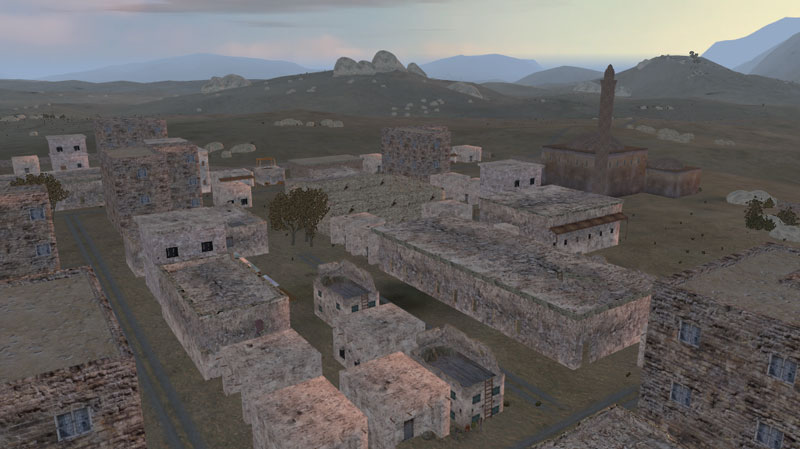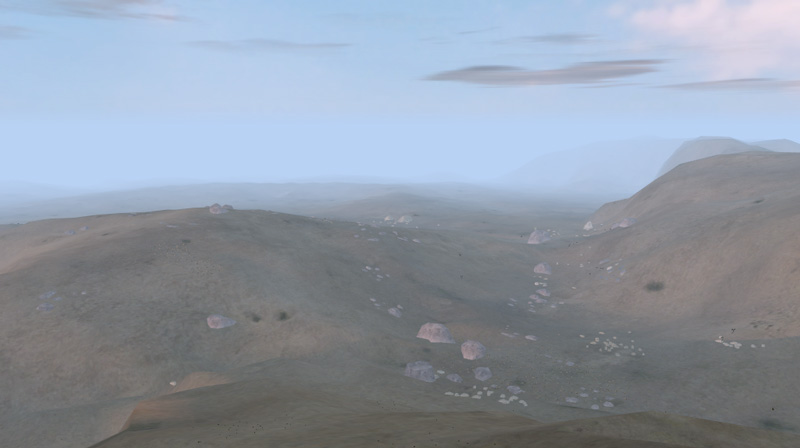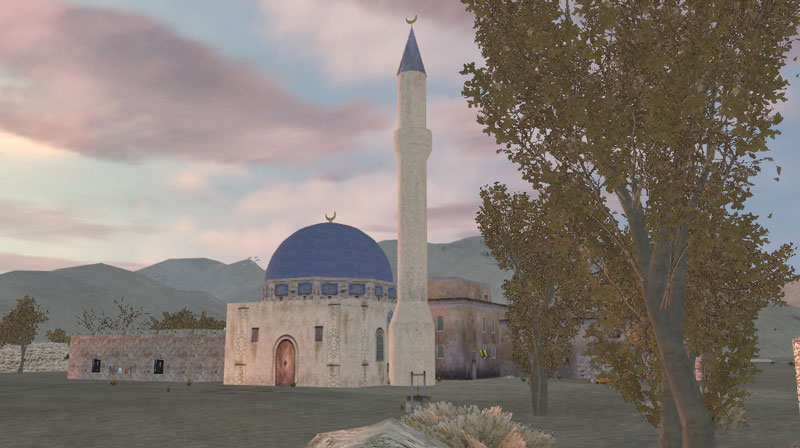 ---
Who is online
Users browsing this forum: No registered users and 1 guest