PMC Rattler v1.2
25km desert terrain ported from OFP.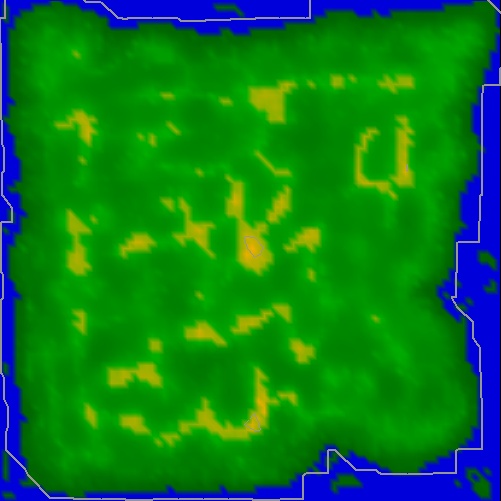 This is PMC Rattler terrain addon from OFP, now ported to work in ArmA. This is desert terrain of 25km x 25km size, there is roads, airbase, airstrip, several oilfields, army bases, harbors and war torn ruined cities.
New version includes save game bug fixed.
Required Addons:
AGS Industrial
and
AGS Port
.
Read online manual:
here
.
PMC Tactical official release topic
here
.
Please post feedback if any bugs are found so I can fix them, thanks. If no critical bugs are reported or other feedback sent, this will be the final release for ArmA.
Download
PMC_Rattler_v1.2.rar
- 16.2mb.
Mirror 1:
Armedassault.info
All mirrors are very much appreciated, thanks.