I already expressed my feelings about mission making in the
Cutbacks in mission editing community
topic, however I have (in my opinion) very nice terrain + campaign on the works. I've been playing around with this almost daily now and every time I'm having tons of fun.
In a nutshell its a 51km x 51km desert terrain with big cities where in the campaign you never ever get anysort of feeling that "I've done this before and that specific vehicle/soldier always comes from this direction." etc. You cannot learn and beat the AI/mission, you just have to have the skills, oh and good luck goes long way too.
I'm very happy with the progress as there is no script errors or bugs at the moment, just pure gameplay fun. There are quite alot of features which I still want to implement, if someone is familiar with PMC Rattler big CE and PMC Tank Hunter campaigns, I'd like to add best of the features from these campaigns into the Realwar system.
The point of this topic is just to think out loud, I'm not seeking any beta testers or feedback as I know its useless as nobody is interested of missions anymore... but of course everyone is free to post into this topic if they find this interesting...

But here is few screenshots. Oh and please remember that I run ArmA with all details very low/disabled with about 2500m viewdistance, so take that into consideration when looking at the screens!
Very early work in progress, already seen screenshots, links only for reference.
image 1
image 2
image 3
image 4
image 5
image 6
2007 work in progress, few Cobra shots are from Realwar 2 (US side) campaign, but basically they are all "same family" with Realwar system.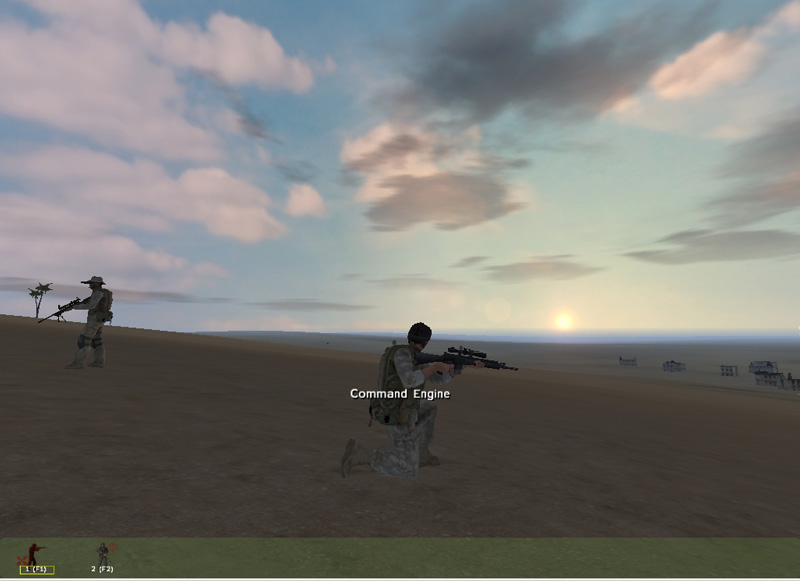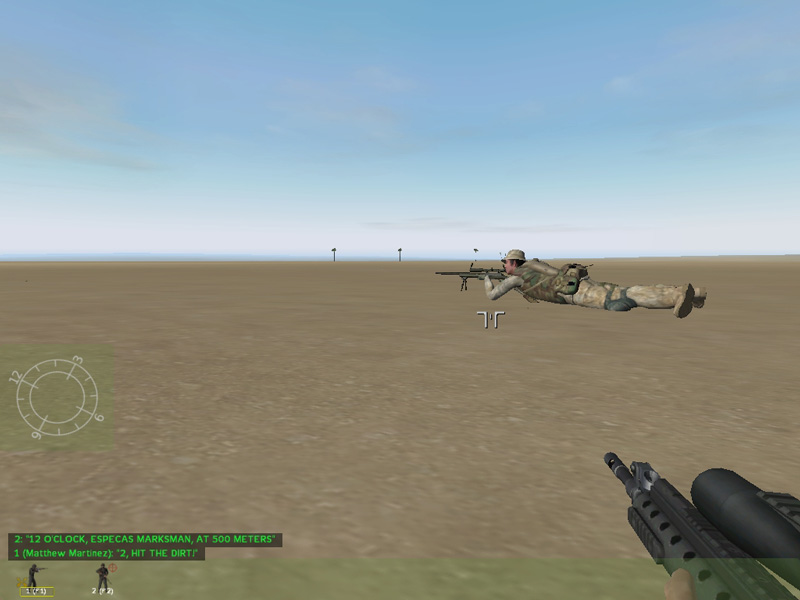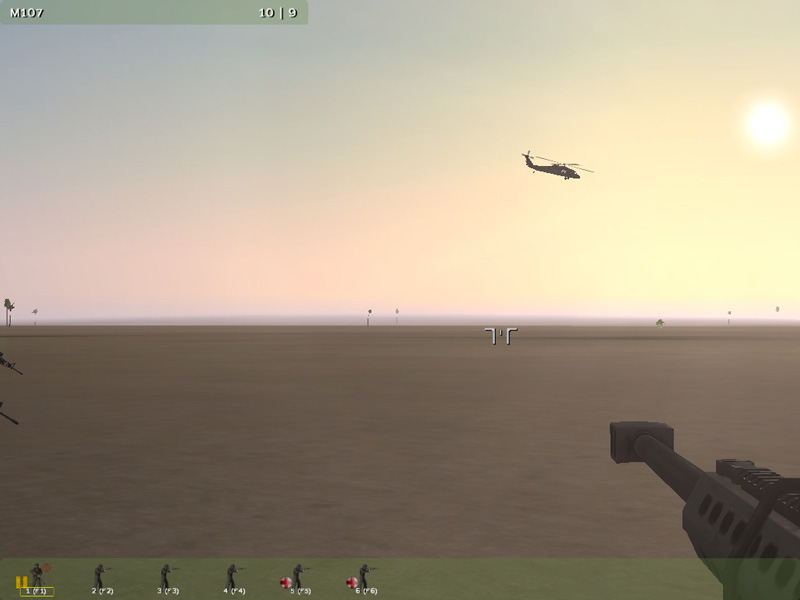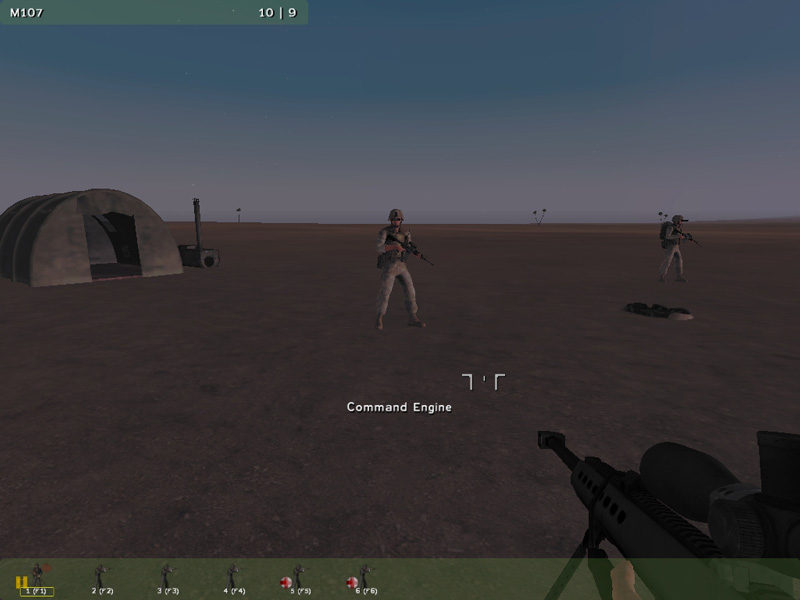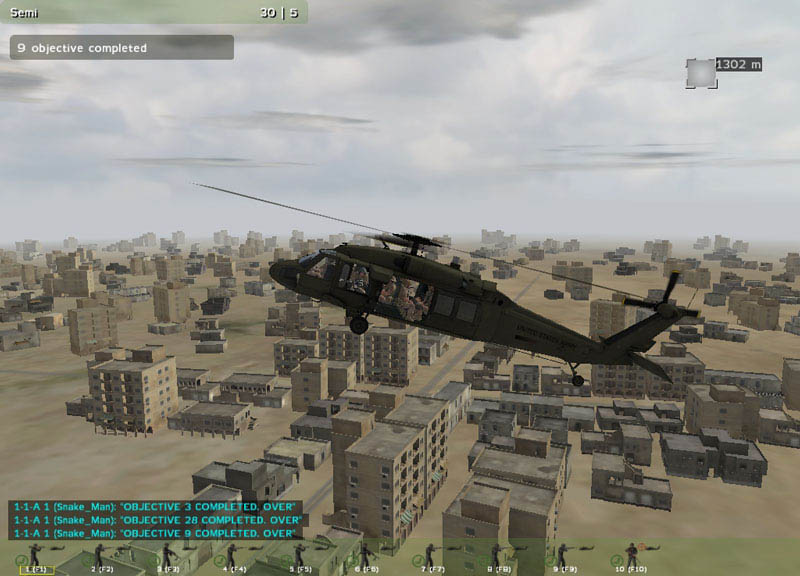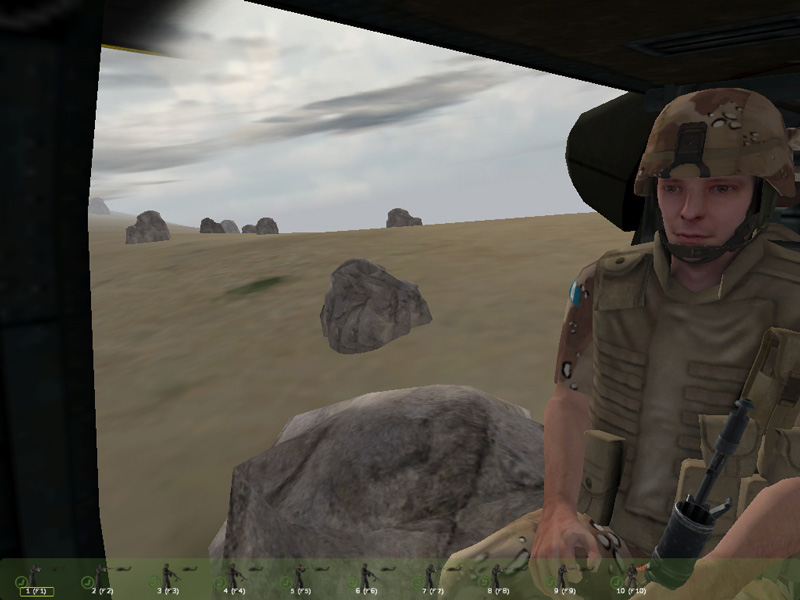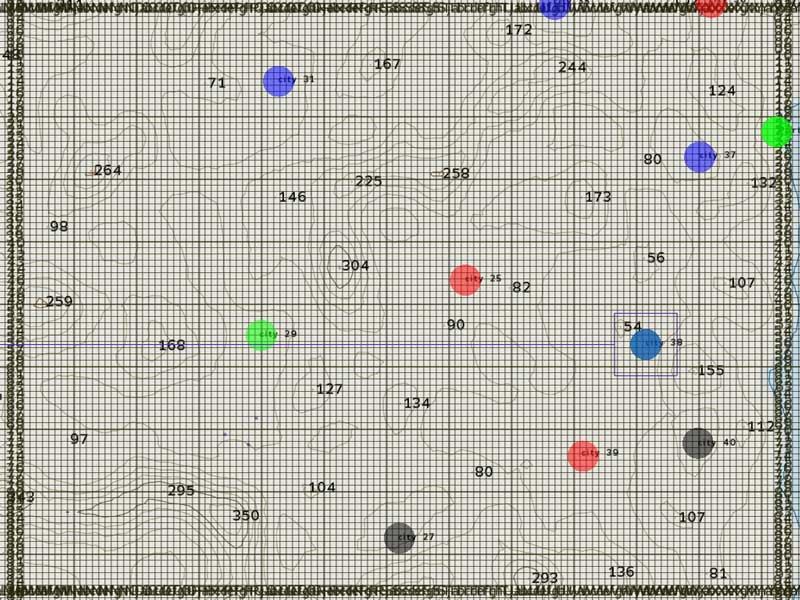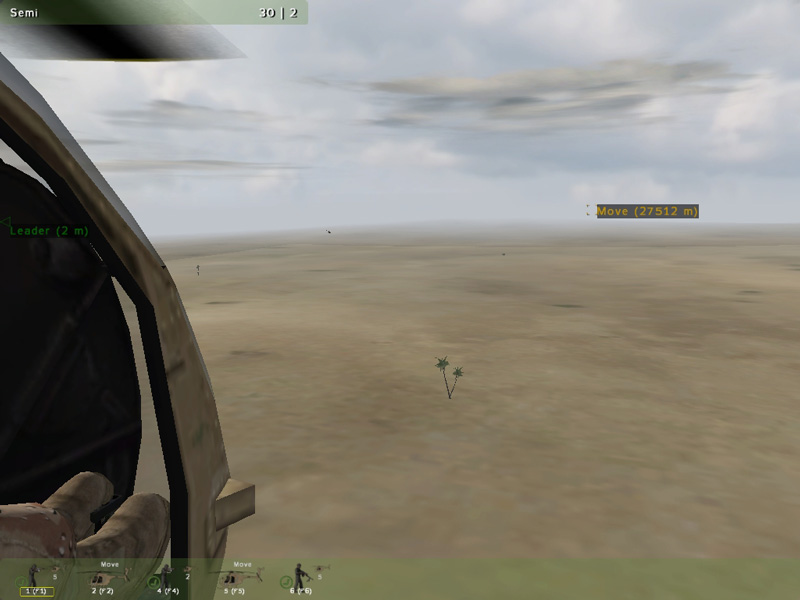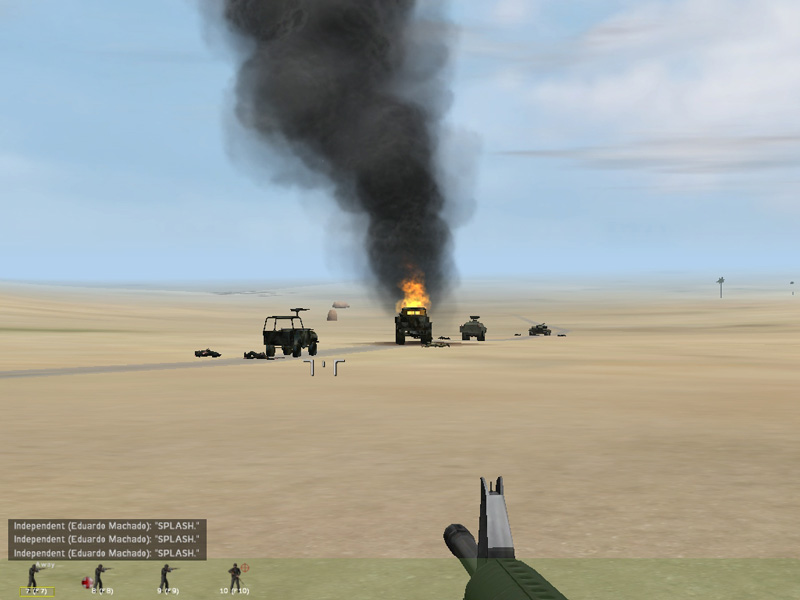 And couple of MP screenshots with one of the modern citys.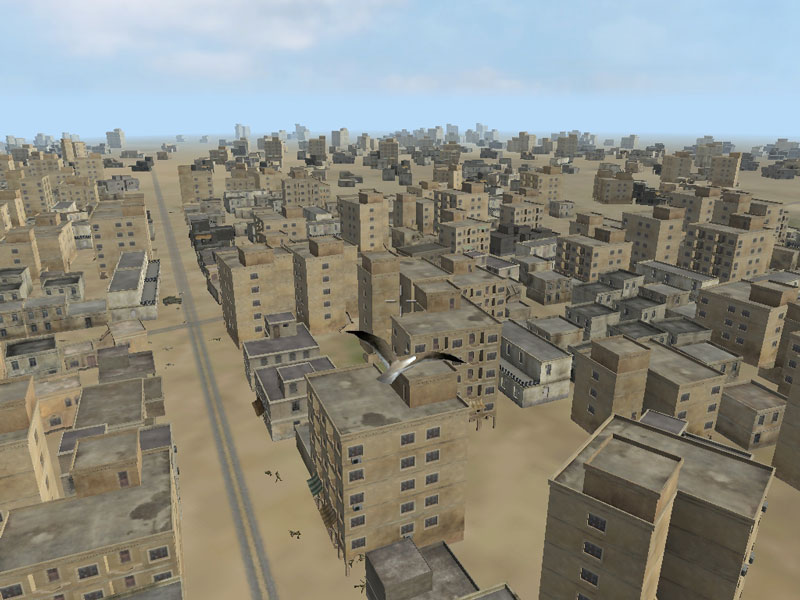 These remaining ones are from 2008 latest edits to the terrain and campaign.