Screenshots PMC Poland Krynki ArmA 3 Terrain
Click the thumbnails for 4k resolution screenshot.
PMC Poland Krynki v0.1
Engine used was ArmA 3 v2.08.149102. These screenshots were taken with 20,000 meters viewDistance and 10,000 meters ObjectviewDistance.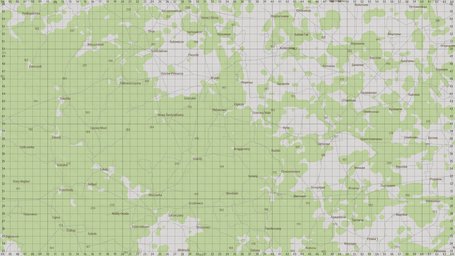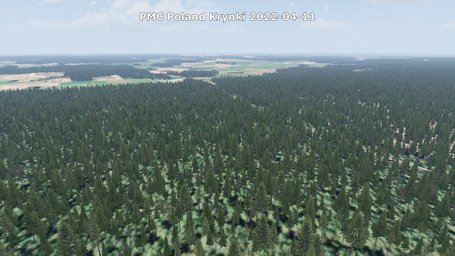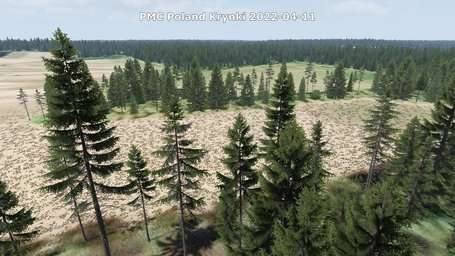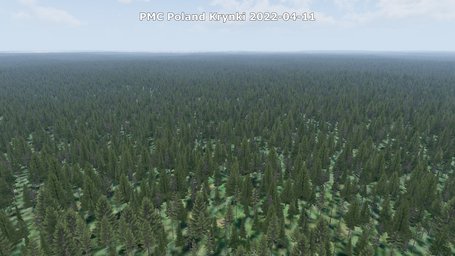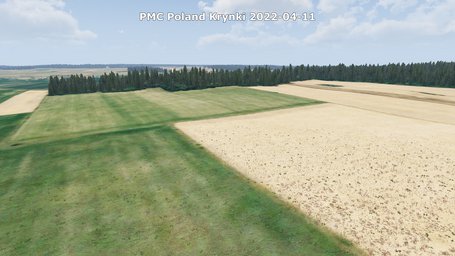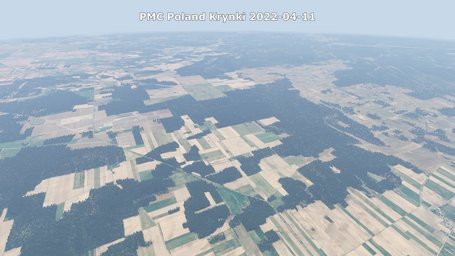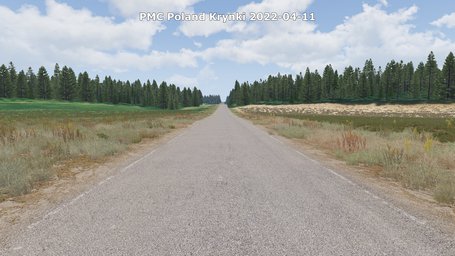 2021 Development Screenshots
Some earlier 2021 development screenshots as seen on Dev Diary PMC Poland Krynki page.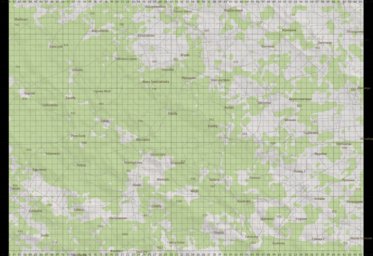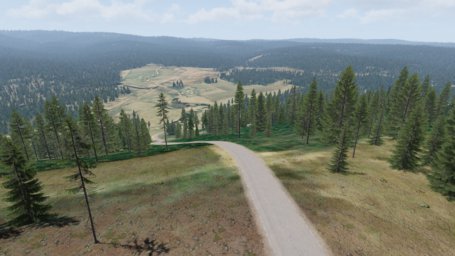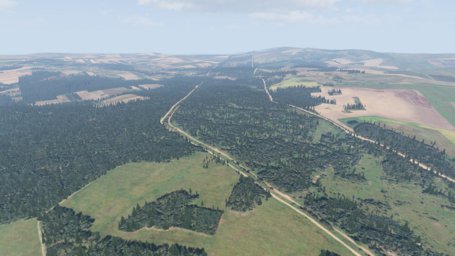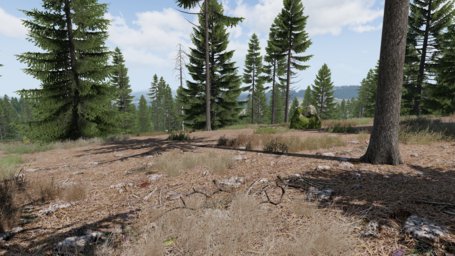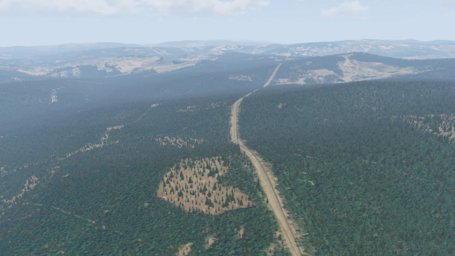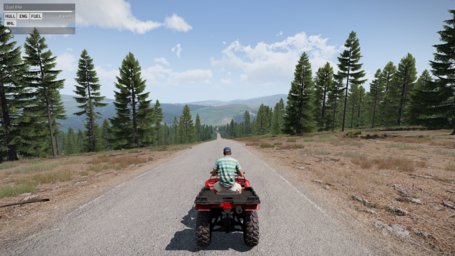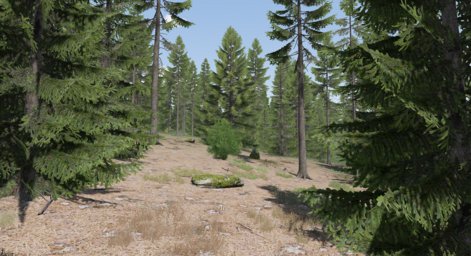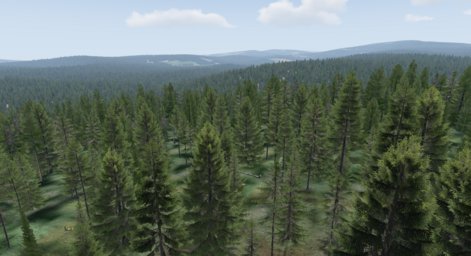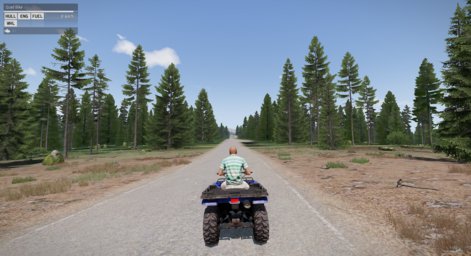 PMC Poland Krynki: Changelog, Dev Diary, Screenshots. Back to PMC Terrain's page.