Vietnam: The Experience
first full arma3 release!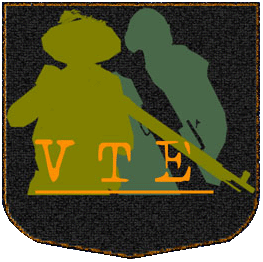 Back in 2013 VTE arma3 preview was released with just two characters, weapons and RSSZ terrain. Now finally at 2017-12-31, we are back with the FULL release of VTE for arma3

Check out
VTE porting plan and history
for initial plans and
never ending dev diary post
for generic update just earlier today.
We are looking for vietnam war enthusiast to join our private testing team where feedback is required. Do not apply if you are not willing to provide feedback.
VTE Official Homepage
currently has no up to date arma3 release info, if you want to get into private testing team then
contact us
.