Falcon 4.0 PMC Vietnam Theater Screenshots
These screenshots date back to year 2000.
F-4 Phantom cruising at Vietnamese Coast on strike mission.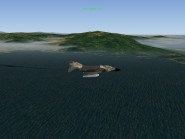 F-4 Phantom flying along the Coast.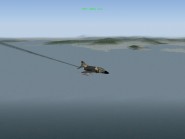 Overview of terrain north on Hanoi.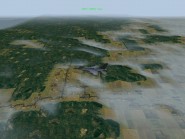 Closer look on terrain north on Hanoi.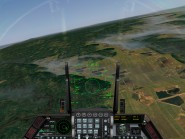 F-4 takes off from Da Nang Airbase.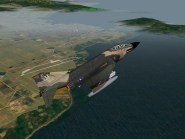 F-4 leaves Da Nang city behind.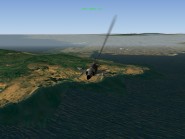 27,000ft view of Hanoi City and its Airbase.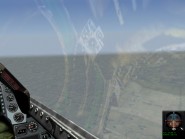 Somewhere on Vietnam (untiled terrain).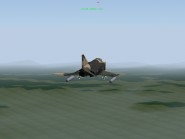 2000-12-30 Screenshots
Korat Airbase.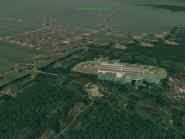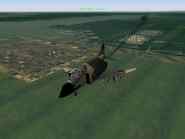 Da Nang area.
Da Nang City & Airbase.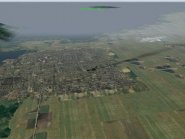 Campaign Screenshots (Realism Patch 4)
A-6 Intruder Attacking the Vietnam coast!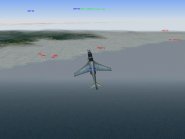 SAM LAUNCH!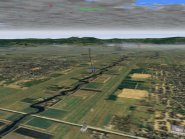 Bombs away! this should get their attention.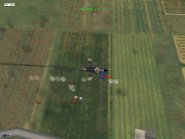 Boom! direct hit - Watch that AAA!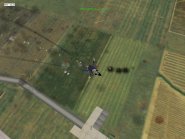 Gator 2 2 is taking fire!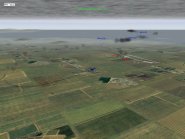 Sam launch! BOOM! Shiet! I'm Hit I'm Hit!!!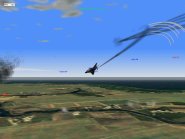 Gator 2 flight takes a beating.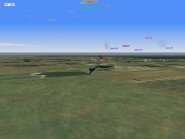 Man, this is crazy. I'm bugging out!