Falcon 4 PMC Desert Storm Theater Screenshots from BETA v0.1
These screenshots date back to 2000.
Operation Desert Storm v0.1b mapview, showing roads and rivers.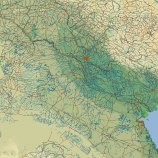 Airports and cities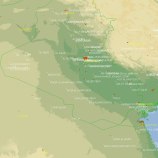 Intel screen, Order Of Battle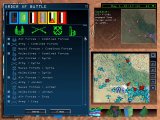 Countries at war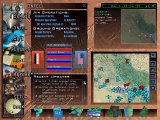 Campaign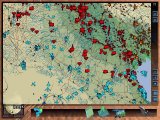 Coalition air activity, quite few sorties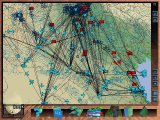 Not a very good day in Baghdad ;)
Airbase ground level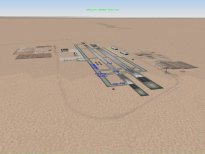 Airbase from high up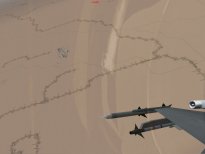 Operation Desert Storm opening hours
Bombs away!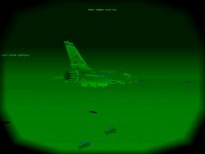 DIRECT HIT! OH YEAH!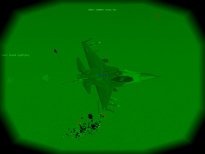 Trench in Iraqi border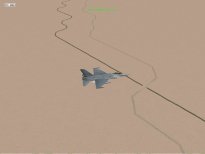 Crossing the border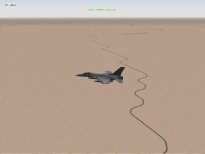 Flying at Iraqi airspace...
Air Refuelling in desert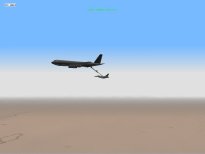 Somewhere near Iraq
Fuel for my thirsty viper
Iranian mountains near Iraqi border
Darker mountain range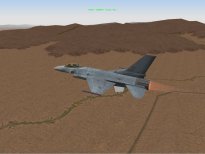 Bit close to the desert floor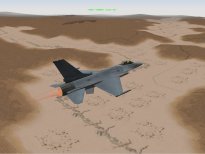 Scene at Saudi Arabia early in the morning
Sun is coming up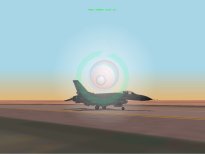 F-16C's lining up at taxiway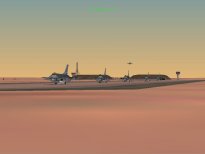 Airborne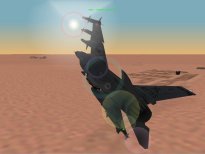 C-130 Cargo haulers are awake too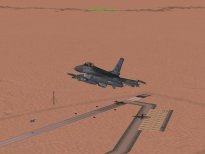 Hope you enjoyed the shots as much I did taking them :)